Offering Personalized OEM Solutions
We are more than the parts we create. Sprague Devices offers personalized OEM solutions that enhance the performance, durability, and convenience of your windshield wiper system. See how our solutions can add more value to your experience.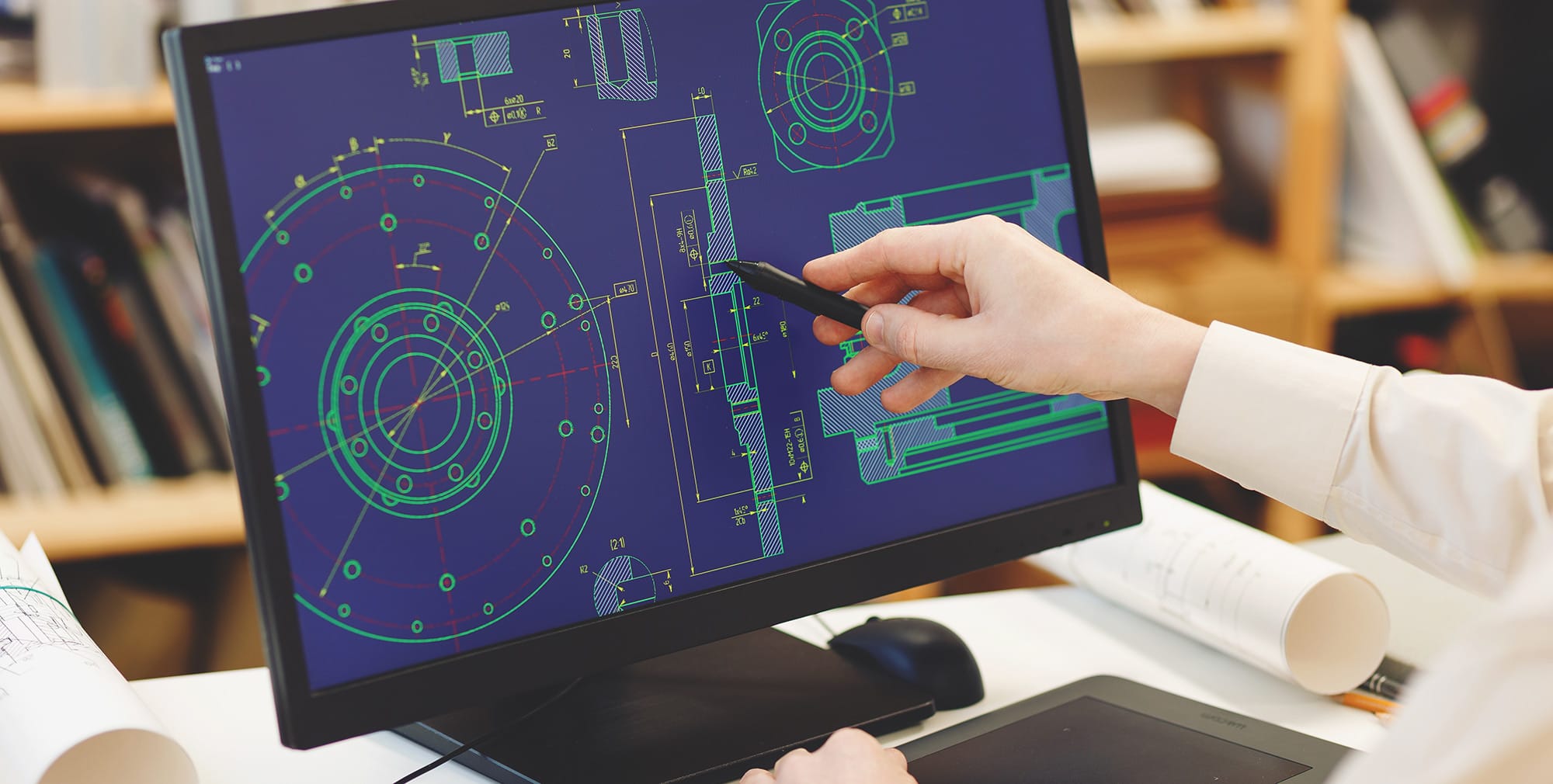 Engineering & Design Solutions
At Sprague Devices, we design and engineer everything we sell. No need to create the concept yourself—we can make the prints for you. We customize every design specific to your specifications and to your application. And with an experienced engineer managing the process, your project is in safe hands.
We offer high-level design and engineering solutions at a competitive price. Let's develop a solution that's right for you.
---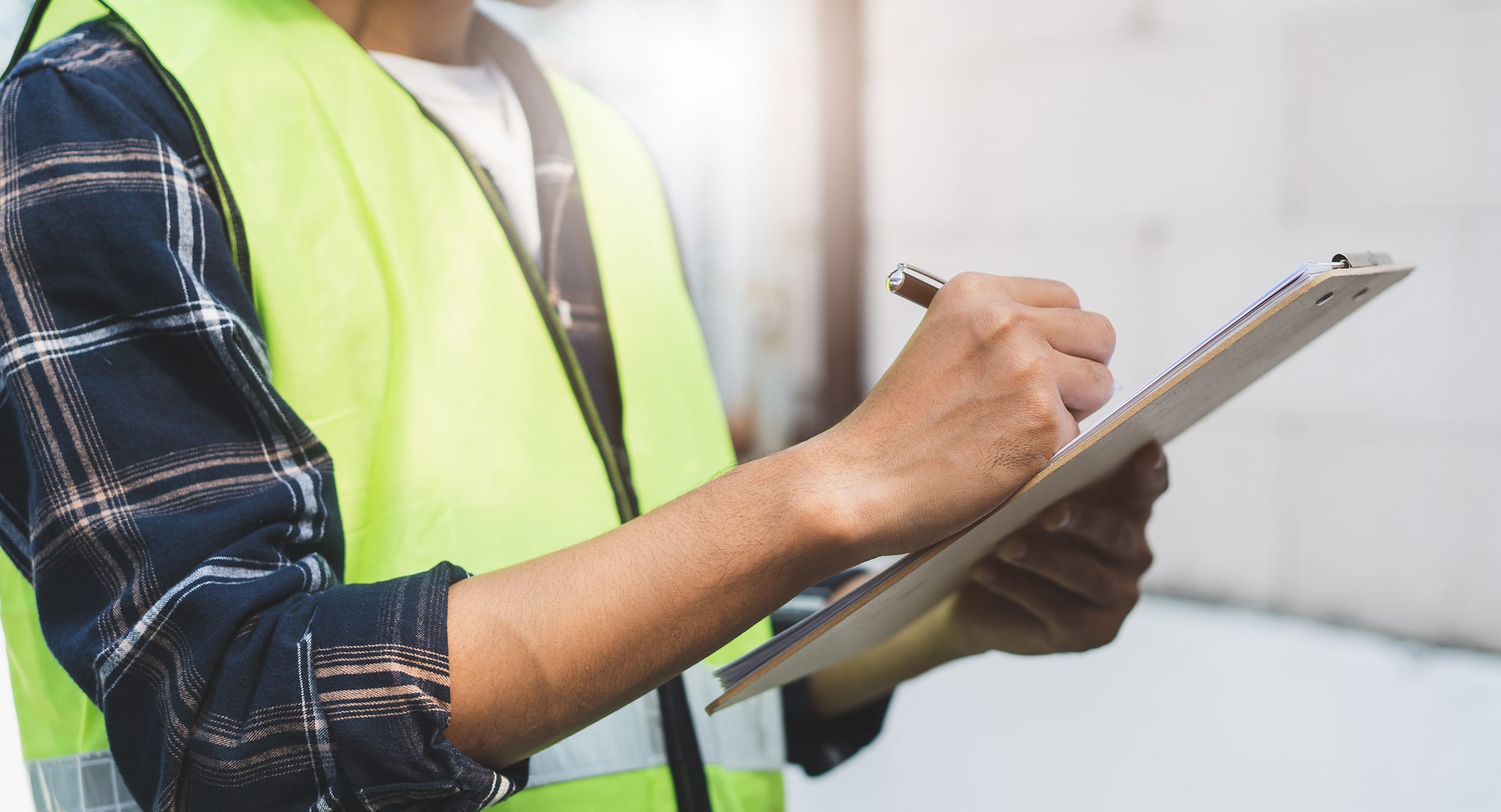 Testing Services
Quality comes first. Our team tests every part we produce to ensure the performance and reliability of your wiper system throughout its service life. We test to SAE J198 standards and satisfy testing specifications across industries, including heavy-duty truck and bus. By continuously updating and refining our testing procedures, we always create a solution that you can count on.
Every Sprague Devices product undergoes a variety of quality testing, including:
Durability testing
Fatigue testing
Vibrational testing
Wiper blade testing
Restricted wiper pattern testing
Component-level testing in environmental chamber
---
Custom Products
Sprague Devices is known for customization. We deliver application-specific solutions tailored to your needs at a minimal tooling cost. When working with our experienced team, you can expect short lead times for prototyping as well as a personalized best fit and function category evaluation.
You deserve a wiper system solution that's specially made for your commercial vehicle. See how we can customize your wiper system for you today.