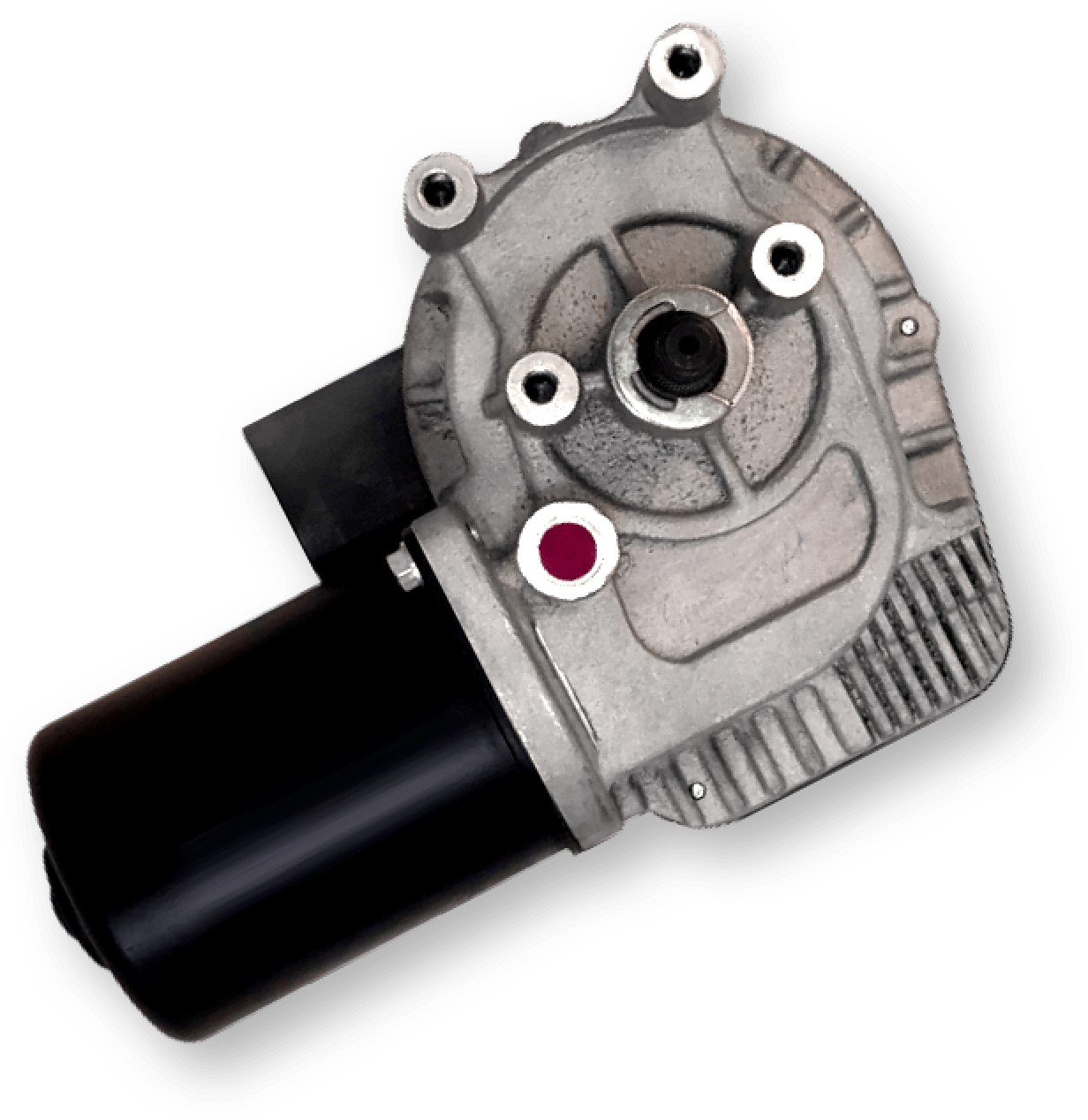 Coming Soon The Future of Motors
Safe driving demands intelligence. That's why Sprague Devices designed the Sprague eMotor, a smart wiper motor that proactively provides more visibility with upgraded features optimized for efficient performance.
Seeing clearly has never been this convenient.
Get To Know Sprague Devices
For more than 80 years, Sprague Devices continues to be an industry leader in manufacturing application-specific windshield wiper solutions for all makes and models of commercial vehicles. Electric motors, linkages, wiper blades, wiper arms, wiper valves, pivot shafts, washer systems, switches—we customize every product we produce to fit your needs.
Sprague Solutions
Sprague Devices offers personalized solutions that enhance the performance, durability and convenience of your windshield wiper system. See how our solutions can add more value to your experience.