Get To Know Sprague Devices
For more than 80 years, Sprague Devices continues to be an industry leader in manufacturing application-specific windshield wiper solutions for all makes and models of commercial vehicles. Electric motors, linkages, wiper blades, wiper arms, wiper valves, pivot shafts, washer systems, switches—we customize every product we produce to fit your needs.
Sprague Solutions
Sprague Devices offers personalized solutions that enhance the performance, durability and convenience of your windshield wiper system. See how our solutions can add more value to your experience.
Our Certifications
We offer the latest certifications in terms of quality and environmental responsibility. Our team respects the latest requirements that assure the highest quality of each project.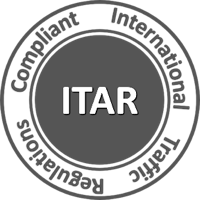 ITAR - International Traffic Regulations Compliant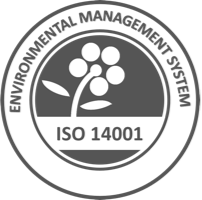 ISO 14001 Environmental Management System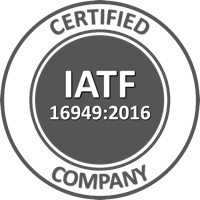 IATF International Automotive Task Force 16949:2016 Certified Company